Ratoon Professional Services Private Limited
Ratoon Professional Services Pvt. Ltd. (RPS) is blessed with talented teams who work dedicatedly to provide you the best service for your organization!
A professional, Creative and Dynamic team competent to service global clients in ideation, concept and design.
We are a Digital Agency whose sole existence is to understand & conquer digital landscape.
We understand our clients' demands and use technology to apply our solutions to meet those objectives while also making the system more efficient and speedier.
Take the first step today
Your organization's growth is our achievement! So, here are the 3 core values that we stick to endue you the best digital service.
Diligence
Diligence is inflexible in Ratoon Professional Services Pvt. Ltd. We are very strict to timely deliver our best service to our clients.
Consistency
Consistency of maintaining the quality service is stringent in RPS. We always look up to be the best in providing quality services to our clients.
Education
The education of the RPS team members related to the updated technology is very precise. This helps to provide qualitative services to our clients.
RPS Ratoon Professional Services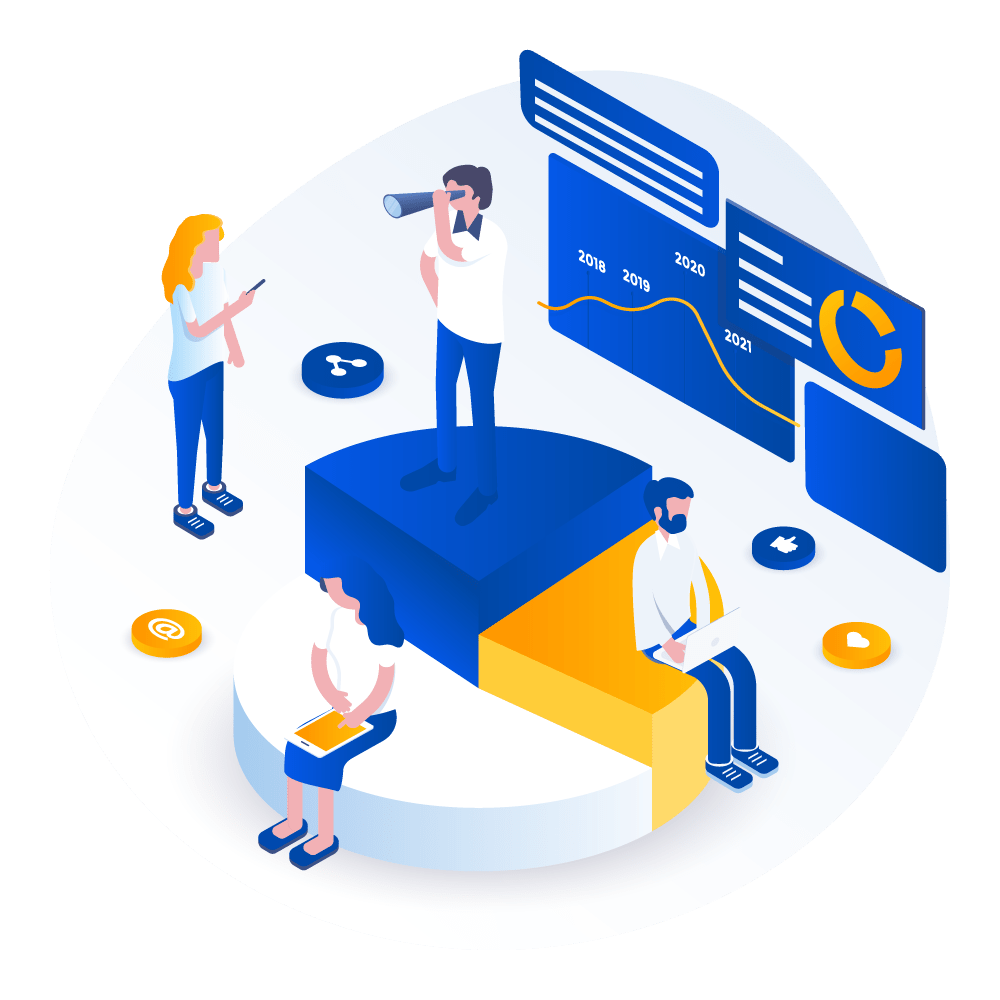 Web Development
Graphic Designing
Search Engine Optimization
Content Writing
Social Media Marketing
Pay Per Click Advertising
Email Marketing
Digital Visiting Card
Our Approach to Digital Marketing is Centered Around Learning & Growing With Your Users. Our digital marketing process is quite dynamic and continually evolving in nature! Our digital techies are trained to update themselves with your product/service information and strategize the digital marketing ways based on your targeted customers' behavior.
Whenever your products/services are changed, our digital techies learn more about the product/service information and accordingly design the digital marketing strategy for your customers.
This evolving process of digital marketing keeps your organization updated to your customers and our digital techies grow with more and more experience in understanding your requirements to reach out to your targeted customers. This symbiotic nature of RPS along with your users helps the digital marketing process more effective and productive for your organization.